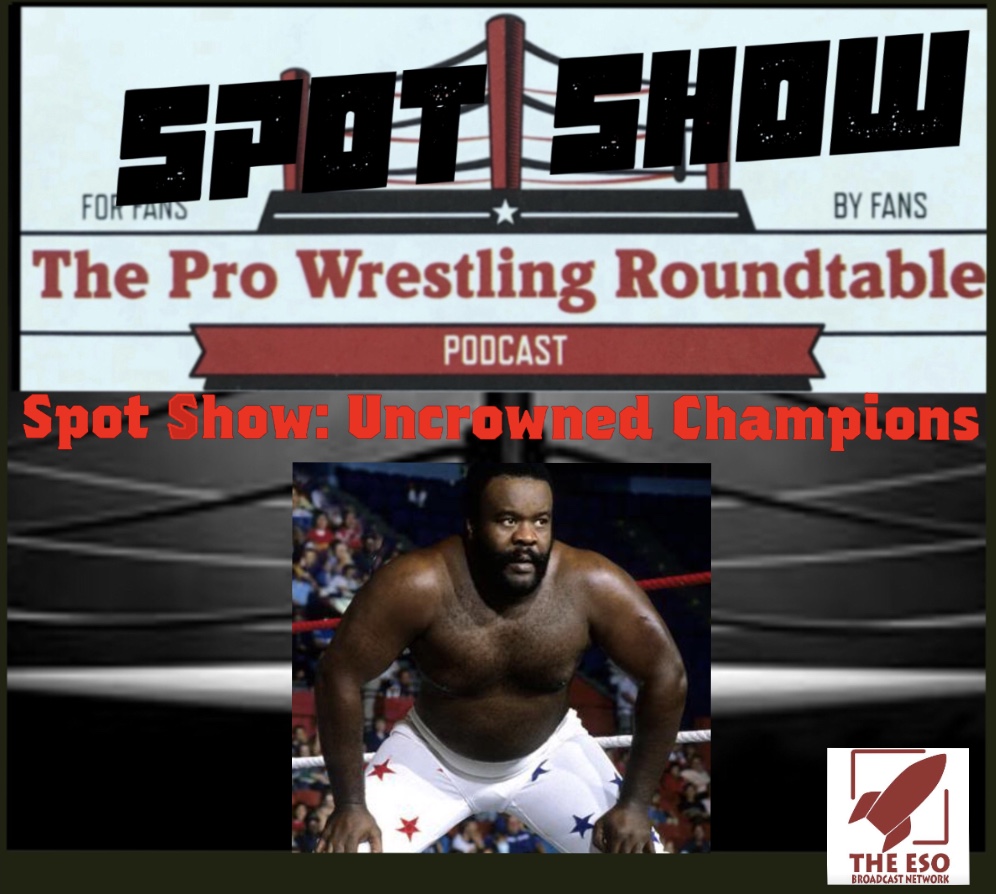 The PWR Spot Show is back with a look at Uncrowned Champions. You know those wrestlers that were huge, popular, and over with the fans but never quite made it to the top with the title. John and Richard are joined by friends of the show Ray Garner and Jeff Yelton. They do a classic style roundtable where they pick a wrestler and discuss!
If you like the podcast, spread the word on social media & tell your friends about the show and to check us out on Podbean and iTunes! We are a wrestling podcast for fans by fans.
We would love to hear your feedback and questions so
You can email us @ theprowrestlingroundtable@gmail.com
Buy The PWR Old School T-Shirt HERE!