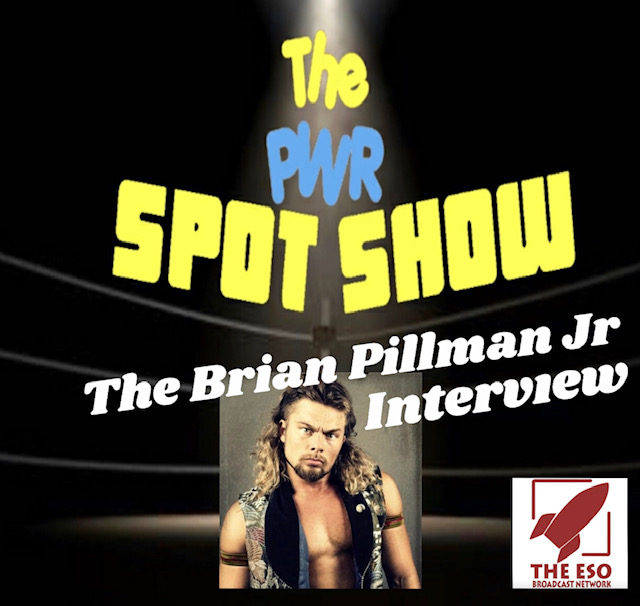 The PWR Spot Show is back on the air with an exclusive interview with Brian Pillman Jr. who is of course the son of the legendary Brian Pillman! Brian Pillman Jr. is making waves in the wrestling world having just signed with MLW and touring the independent scene. John and Richard are also joined by our third podcasting partner "Scary" Jerry Chandler and all the way from Figures Toy Company Chris DePetrillo as we discuss many different subjects with Brian Pillman Jr. Of course we talk about his father, his childhood, why and how he chose to get into the wrestling business and much, much more!
Before the interview John and Richard do the Ten Minute Time Limit where they discuss WWE's all women show Evolution!
If you like the podcast, spread the word on social media & tell your friends about the show and to check us out on Podbean and iTunes! We are a wrestling podcast for fans by fans.
You can still email us @ theprowrestlingroundtable@gmail.com