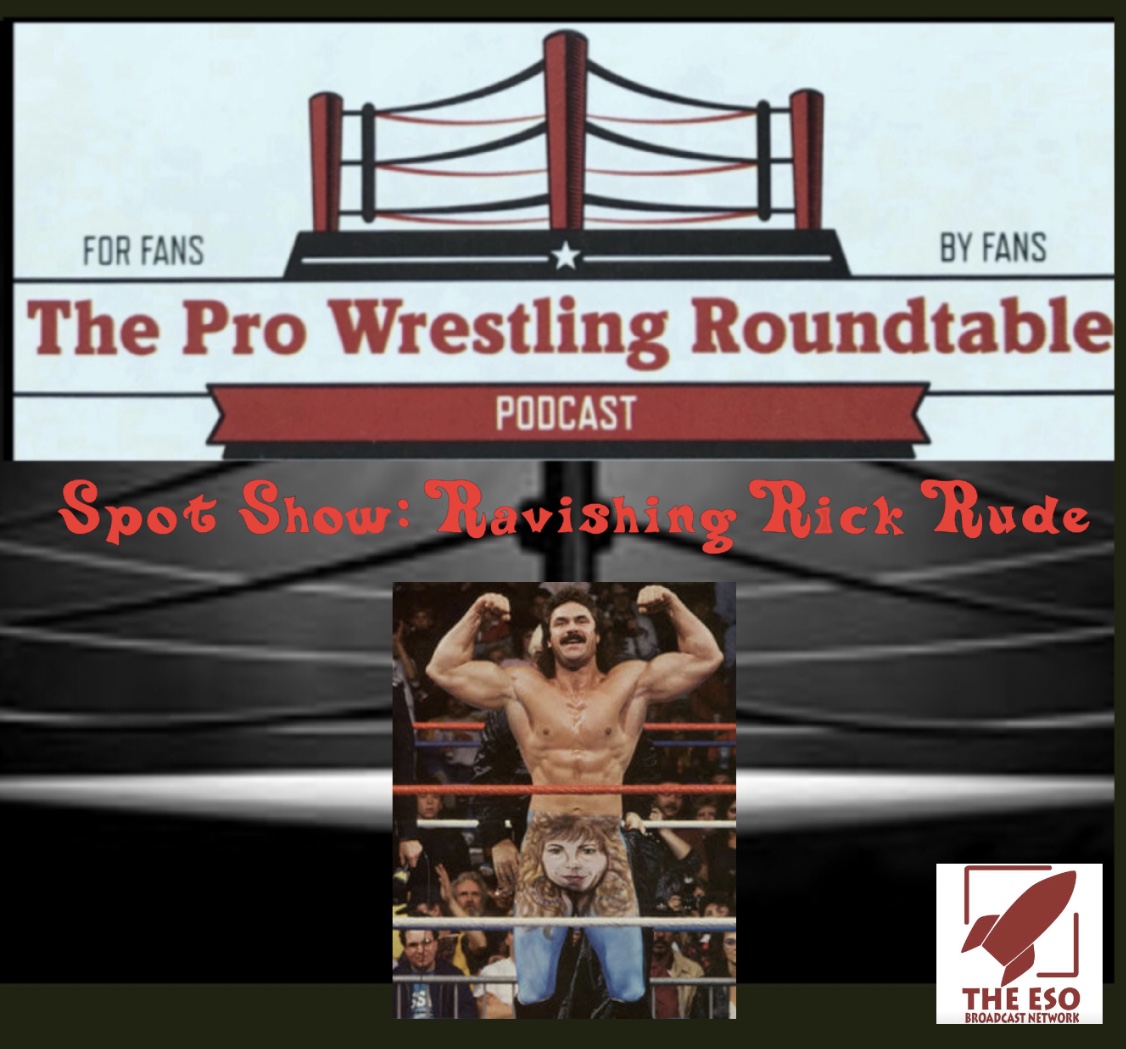 The PWR Spot Show is back and ready for a ravishing time. Thats because our focus tonight is the hall of famer "Ravishing" Rick Rude. John, Richard, & Jonathan are joined by their friend Issac Cain to discuss the career of arguably one of the best heels to ever grace the squared circle. We will discuss why his high school was so meaningful, what are some of his best feuds, & why was he important to the Monday Night Wars. There is also some talk at the very, very, end that might be uncomfortable for people, especially men to listen to.
If you like the podcast, spread the word on social media & tell your friends about the show and to check us out on Podbean and iTunes! We are a wrestling podcast for fans by fans.
Follow us on Twitter @podcastpwr
Follow Richard on Twitter & Instagram @nerdylaser
Buy The PWR Old School Poster T-Shirt!!!
John Morgan Neal's Aym Geronimo!